Uma & Pratap – Mantri Sarovar – HSR
Client Challenge
When Uma and Pratap bought a 3BHK on resale in Mantri Sarovar, Bengaluru, they wanted a hassle-free bathroom renovation, with bathrooms that were airy, aesthetic, functional and that focused on water conservation.
Transformation
The Happy Klo team worked closely with Uma and Pratap to renovate 3 bathrooms within a time frame of 16 days, providing a seamless, pain-free solution.
1.Original flooring had to be protected as clients wanted to retain it.
2.No work was to happen
between 2pm and 4 pm
3.Airy bathrooms with an Indian aesthetic, functional fixtures and wate
r-saving fittings
4.Timely delivery and assurance of a qualified technical team.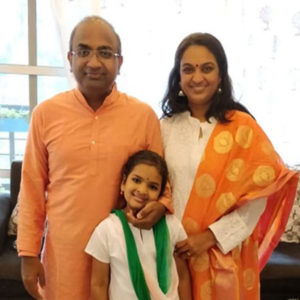 "The team at Happy Klo was thorough, systematic and well organized throughout the everyday of the entire duration. The team exuded confidence and delivered on time."
Uma & Pratap _ Mantri Sarovar
GALLERY