Uma & Pratap – Mantri Sarovar – HSR
Client Challenge
When Uma and Pratap bought a 3BHK on resale in Mantri Sarovar, Bengaluru, they wanted a hassle-free bathroom renovation, with bathrooms that were airy, aesthetic, functional and that focused on water conservation.
Transformation
The Happy Klo team worked closely with Uma and Pratap to renovate 3 bathrooms within a time frame of 16 days, providing a seamless, pain-free solution.
1.Original flooring had to be protected as clients wanted to retain it.
2.No work was to happen between 2pm and 4 pm
3.Airy bathrooms with an Indian aesthetic, functional fixtures and water-saving fittings
4.Timely delivery and assurance of a qualified technical team.
>Existing flooring was covered with graded protective sheets until handover.
>All procurement & shifting works were scheduled during the two-hour break.
>Neutral base tiles with Indian patterned highlighters were recommended.All faucets had water saving aerators.
> An hourly workflow was charted for each day. The trained team stuck diligently to the schedule.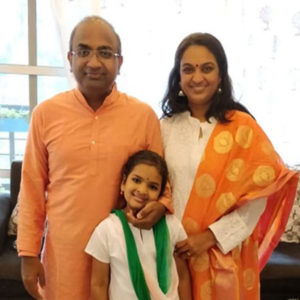 "The team at Happy Klo was thorough, systematic and well organized throughout the everyday of the entire duration. The team exuded confidence and delivered on time."
Uma & Pratap _ Mantri Sarovar
GALLERY