Transforming lifestyle. One bathroom at a time.
Happy Klo is a Bengaluru based exclusive bathroom renovation company focused on making everyone's bathroom experience a lot better. Our mission is to energize our customers' mornings by transforming their bathrooms into beautiful lifestyle spaces.
Civil works

Demolition of existing tiles, pipes,
Conduits & fittings
Complete waterproofing
Tiling of floors and walls
Counter for basin

Service works

Plumbing pipelines
Concealed fittings
Electrical rewiring for switches & lights

Finishing works

Fittings & fixtures
Accessories
Lights
Shower partition
Cabinets
False ceiling
0
+ Years of industry experience
At Happy Klo, our dream is to give our customers neat, hygienic and functional bathrooms, with no maintenance worries. Backed by a strong process-driven approach that has been designed by our core team of architects, Happy Klo offers a seamless bathroom renovation process. Our process driven methodology enables effective tracking of the execution process, thus ensuring a great experience for our customers. With constant feedback from our live installations that are managed by our able site-engineers, our design team endeavors to continuously improve process-efficiency.
 End-to-end service for restroom of any size & requirement
 Rigorous process in execution. Testing of every item and work done at every stage
Upto 1 year warranty on the waterproofing, fittings & fixtures.
Tips on how you can make sure your restroom looks new always
 Periodically checking the health of your restrooms at your convenience
Meet the team
Get to know the people behind Happy Klo.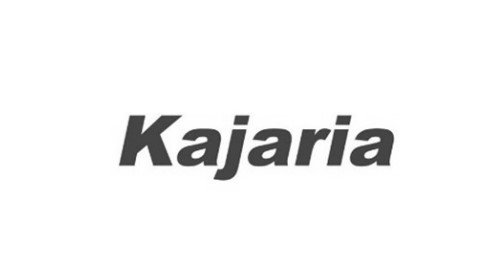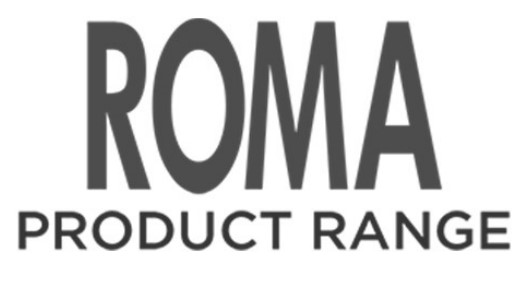 Contact
46/A, 1st D main road, 1st Block, Koramangala,
Bangalore 560034
Email: happyklobathroom@gmail.com
Phone: + 91 6364000748
Give us a call or drop by anytime, we endeavour to answer all enquiries within 24 hours on business days.