Client reviews
We are very proud of the service we provide and stand by every product we carry. Read our testimonials from our happy customers.
Shruthi and Sriram
Fernhill Gardens - Bangalore
We had our bathrooms renovated through HappyKlo and are very happy with the new bathrooms we have now.The whole process was tension free and work was completed on time. I particularly liked the professional approach and regular updates on the ongoing work . Highly recommend HappyKlo team!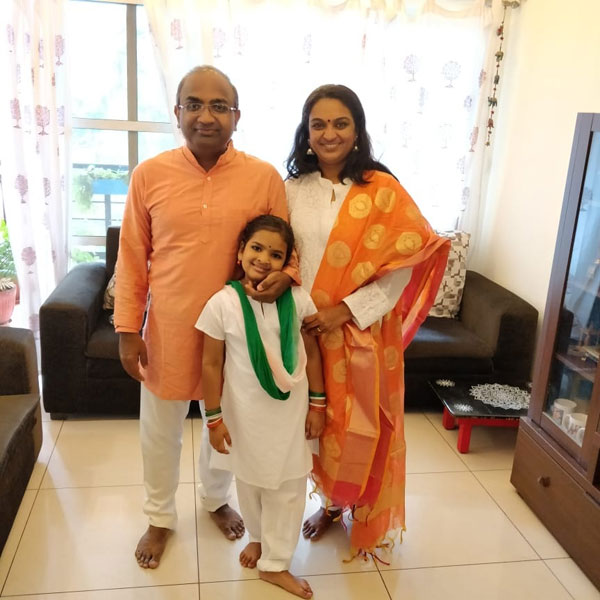 Uma & Pratap
Mantri Sarovar - Bangalore
The team at HappyKlo was thorough, systematic and well organised throughout the everyday of the entire duration. The team exuded confidence and delivered on time.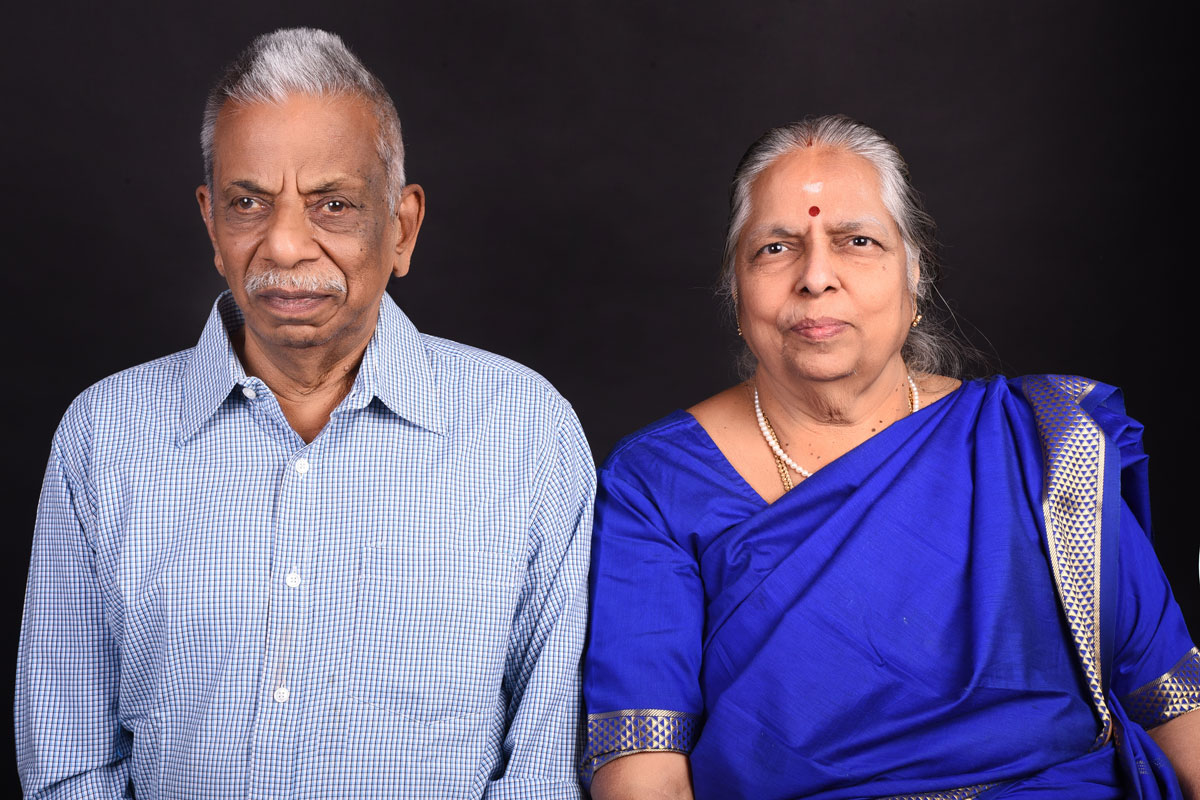 Parvathy & Padmanabhan
Fernhill Gardens - Bangalore
My husband and I are senior citizens. We wanted to renovate our bathrooms but weren't sure of the hassle & complexities involved. Happy Klo solved all our worries. Right from protecting our home to suggesting the right kind of details for a senior citizen friendly bathroom, we were treated to exceptional service all through. The delivery was also on time. Highly recommend Happy Klo to senior citizens too for they understand and deliver well.
Prof. George
Fernhill Gardens - Bangalore
Wash room is the place one spends the most intimate and personal moments of a day. I came to know about team HappyKlo when they were working in the unit above mine. I liked their dedication and fine tuning in their execution. They do the renovation the way you have only dreamt all the way with your approval at every step. I recommend the HappyKlo team whole hardheartedly. Prof. George Jose, Christ University.
Hemanth Shah
Casa Ansal - Bangalore
Overall good work. Would recommend Happy Klo for quick bathroom renovations.